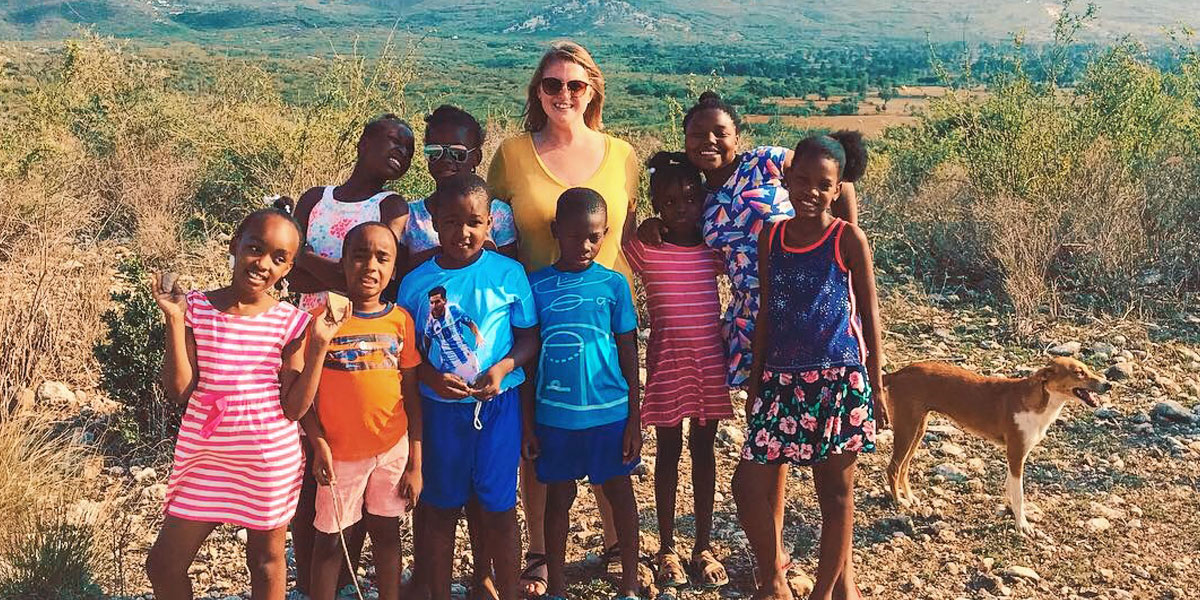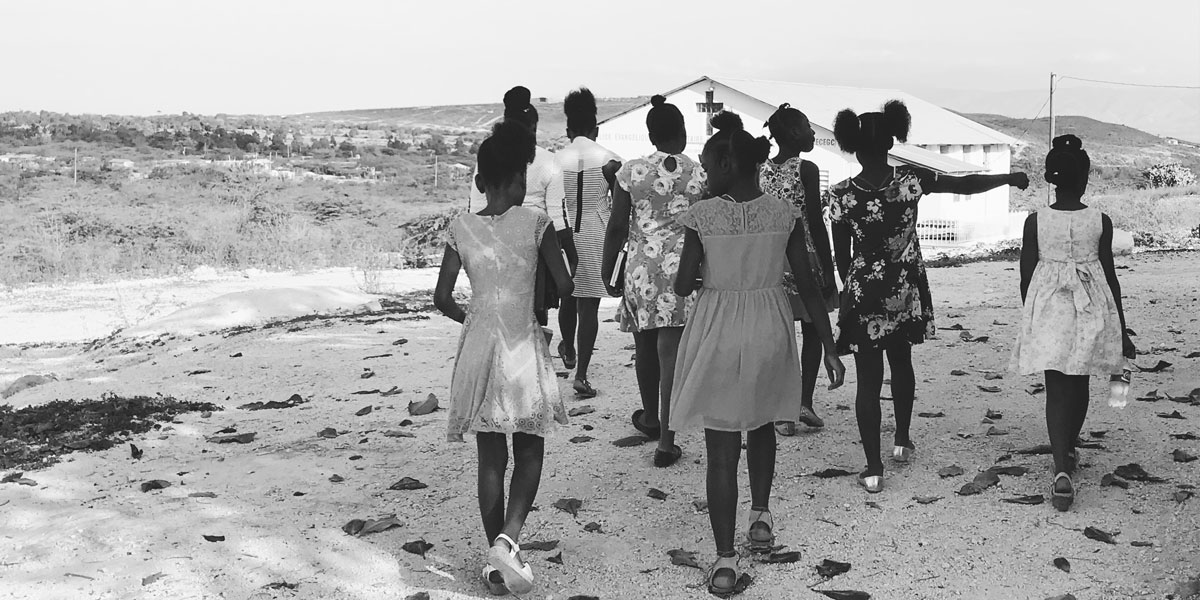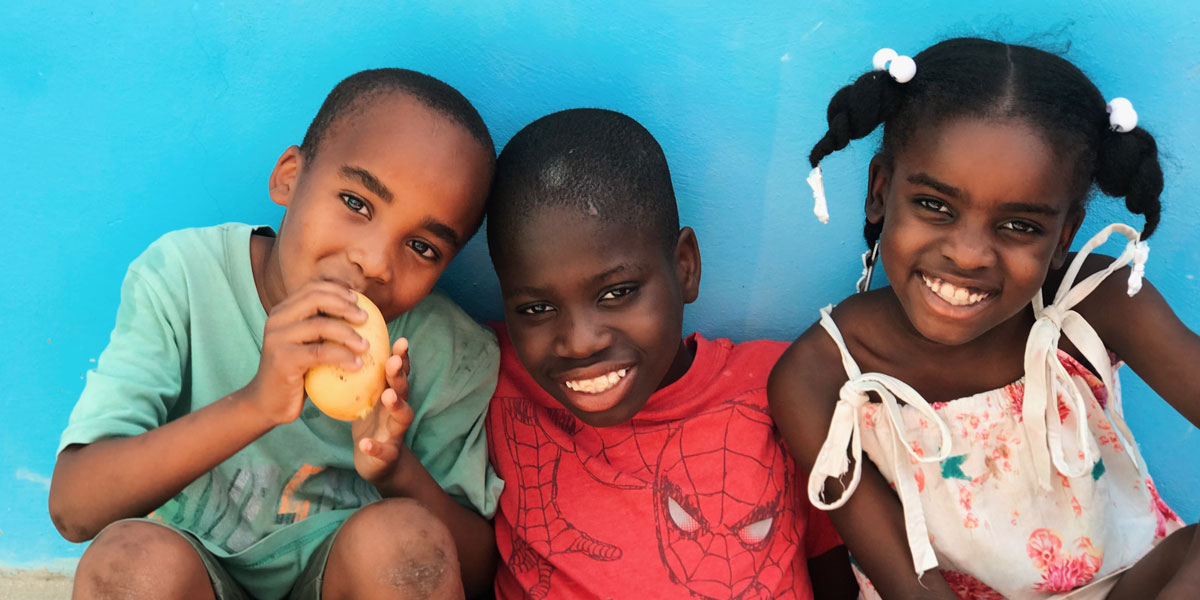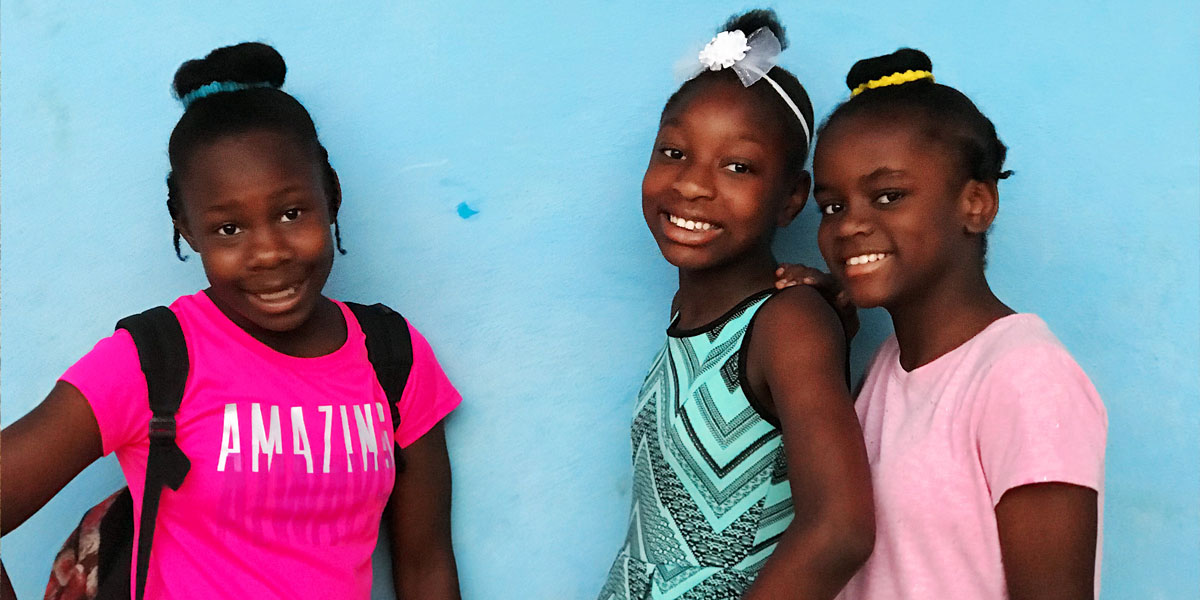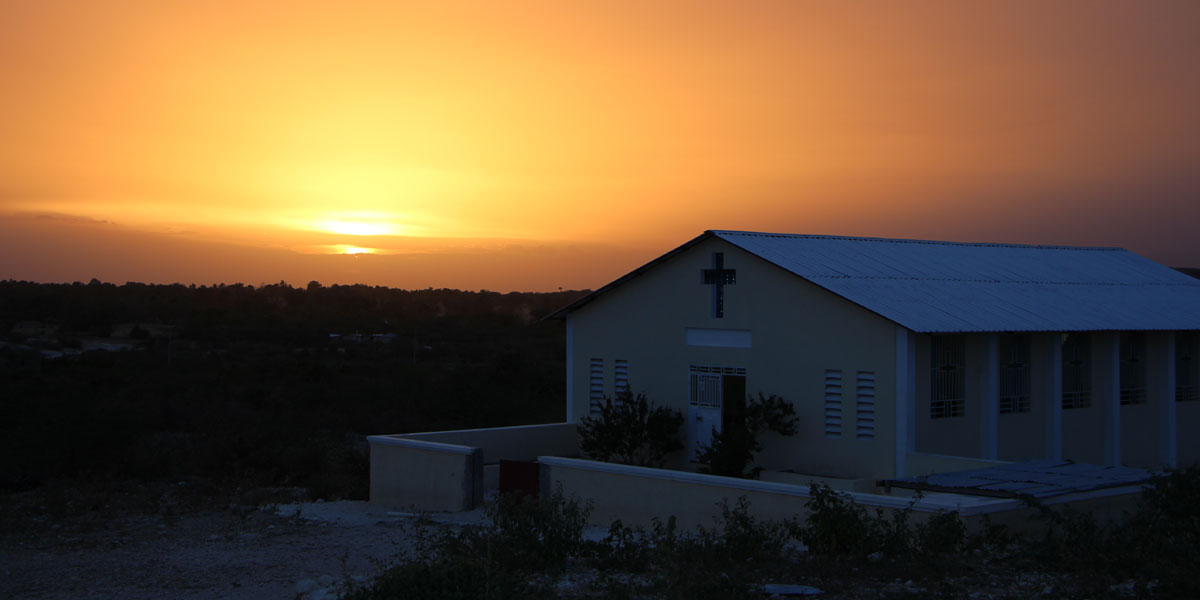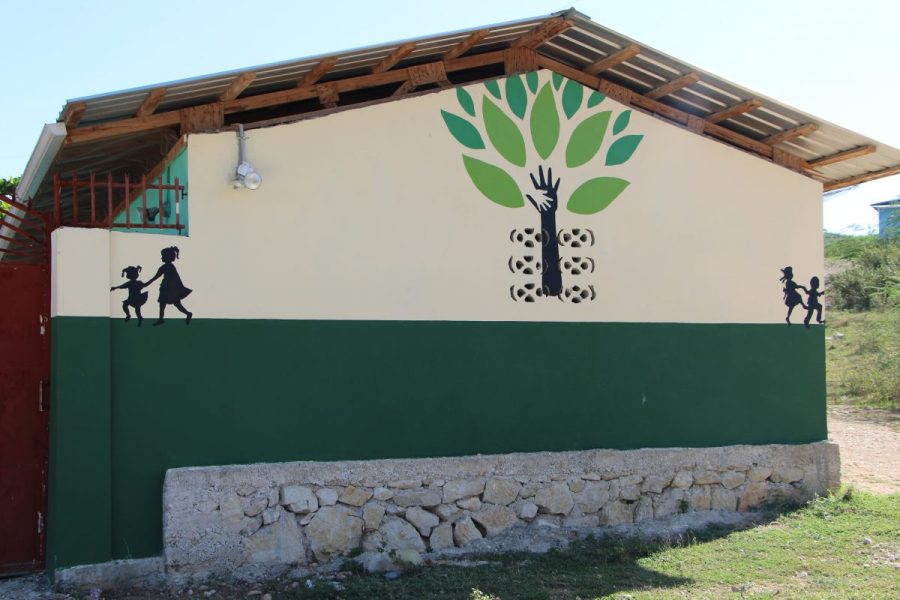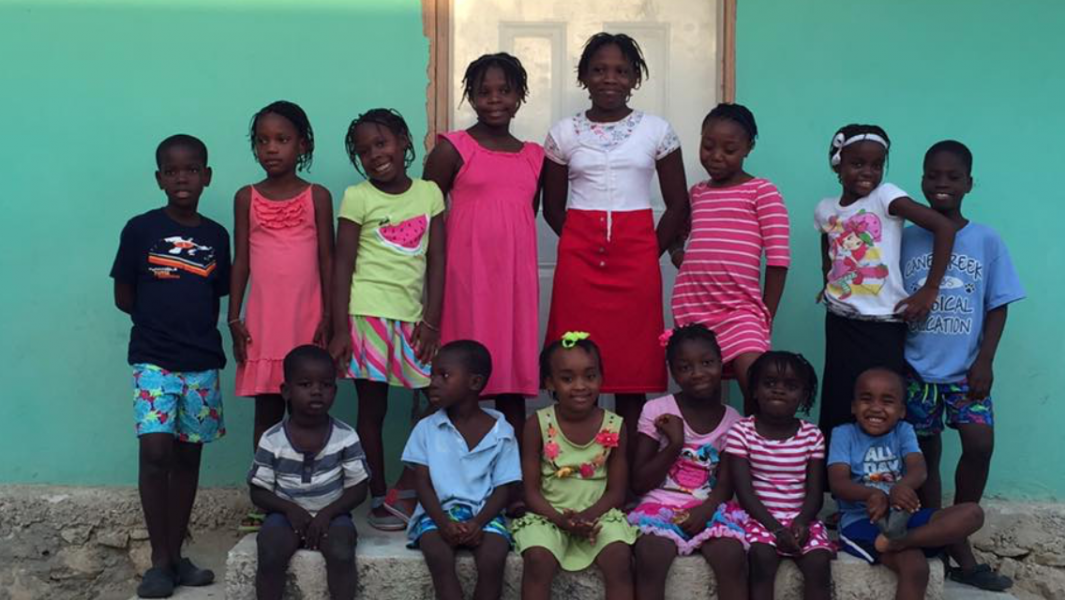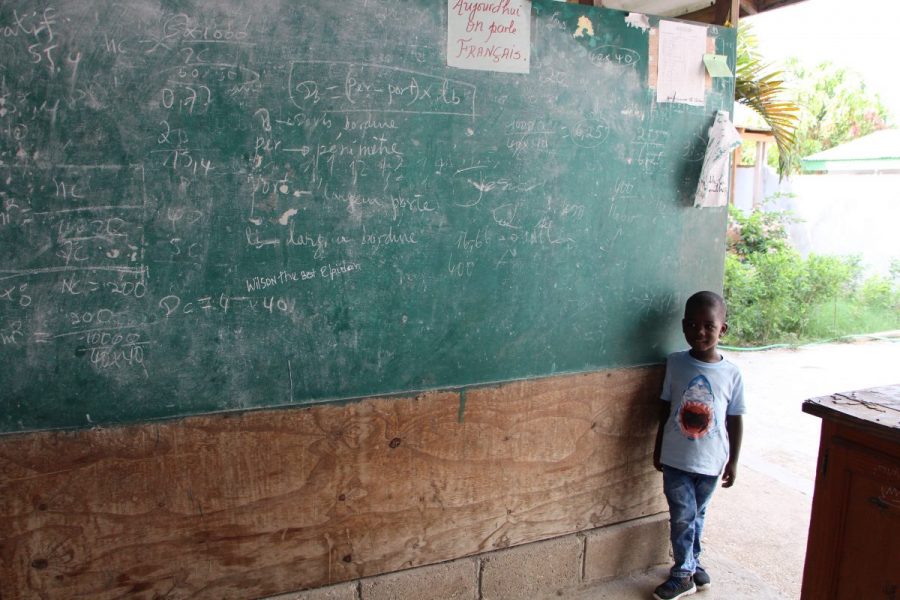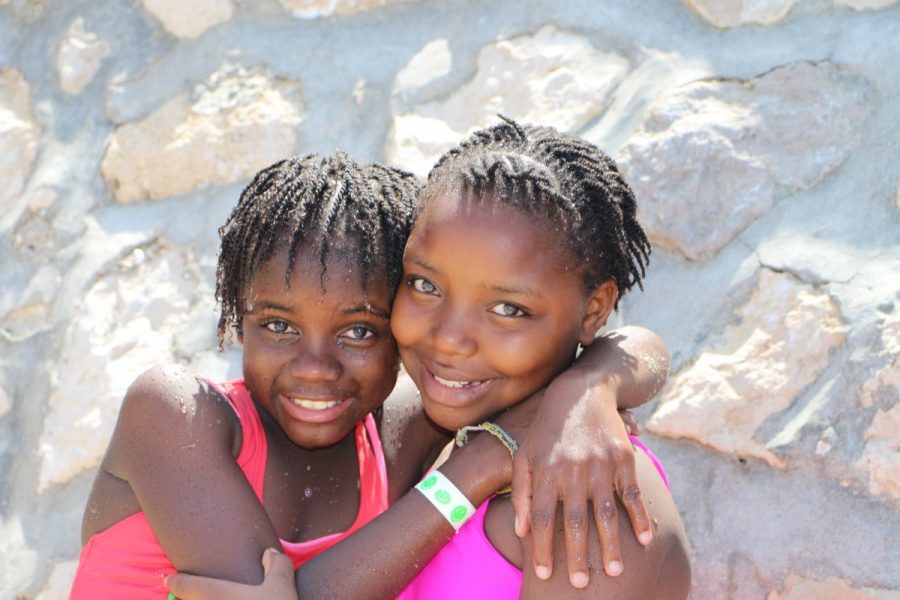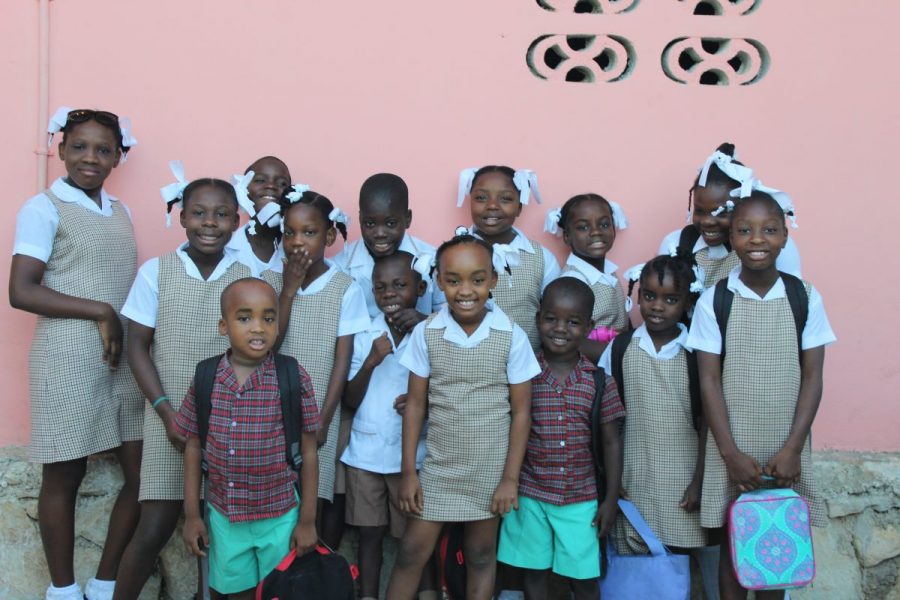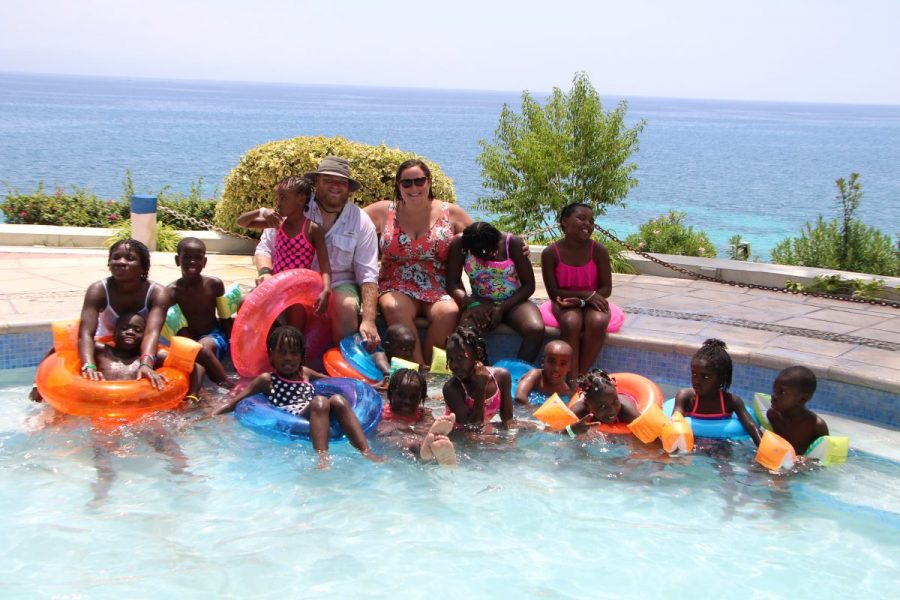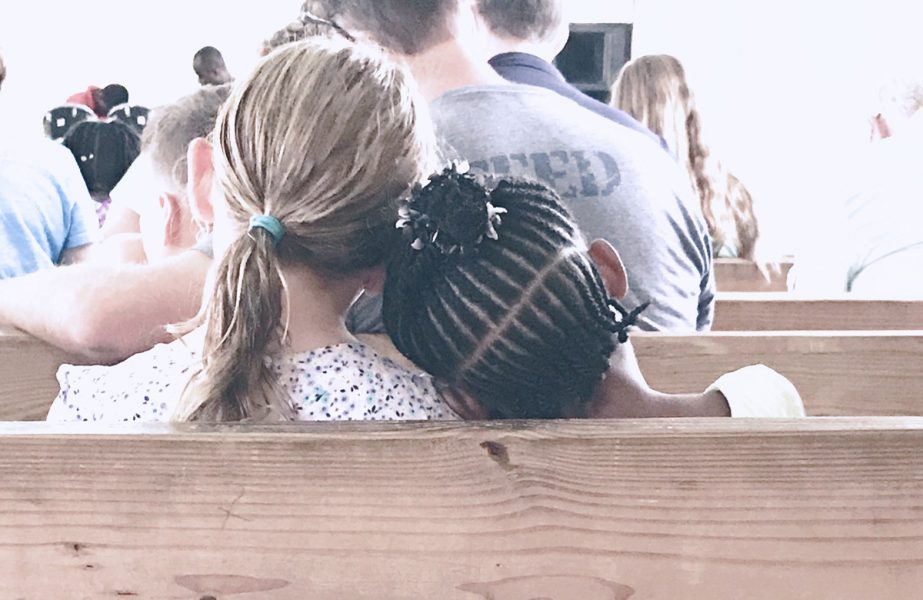 Welcome to Children of Christ Home
Our wonderful boys and girls are learning to live their lives to glorify the Lord, as well as learning all of the skills and gaining the knowledge they will need as they grow into young adults.

Our donations are what allow us to operate the Children of Christ Home orphanage. We are not a fully funded organization, and we need your help to make this a safe and loving HOME for our children.

Please feel free to reach out to us if you have any questions about Children of Christ Home.